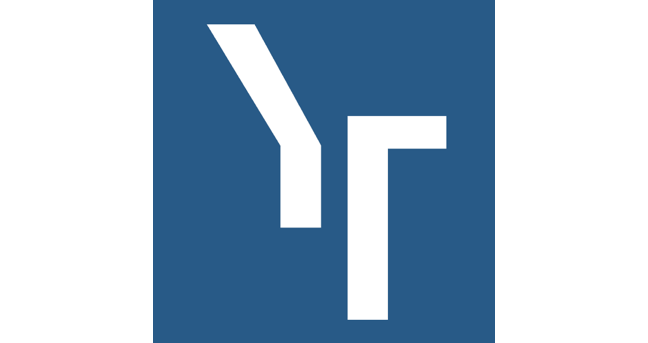 YT-SOFTWARE
YT-SOFTWARE® offers a complete imaging toolbox
Image acquisition, device controlling as well as image and data analysis software for SYNENTEC's portfolio of automated imaging systems. YT-SOFTWARE® supports over 64 pre-configured imaging apps - ready to use - that are continuously extended and provide all applications for your high-throughput R&D processes in CLD and science.
Discover all the advantages
Image Cytometry – From Cells to Numbers
Turn your images into meaningful numbers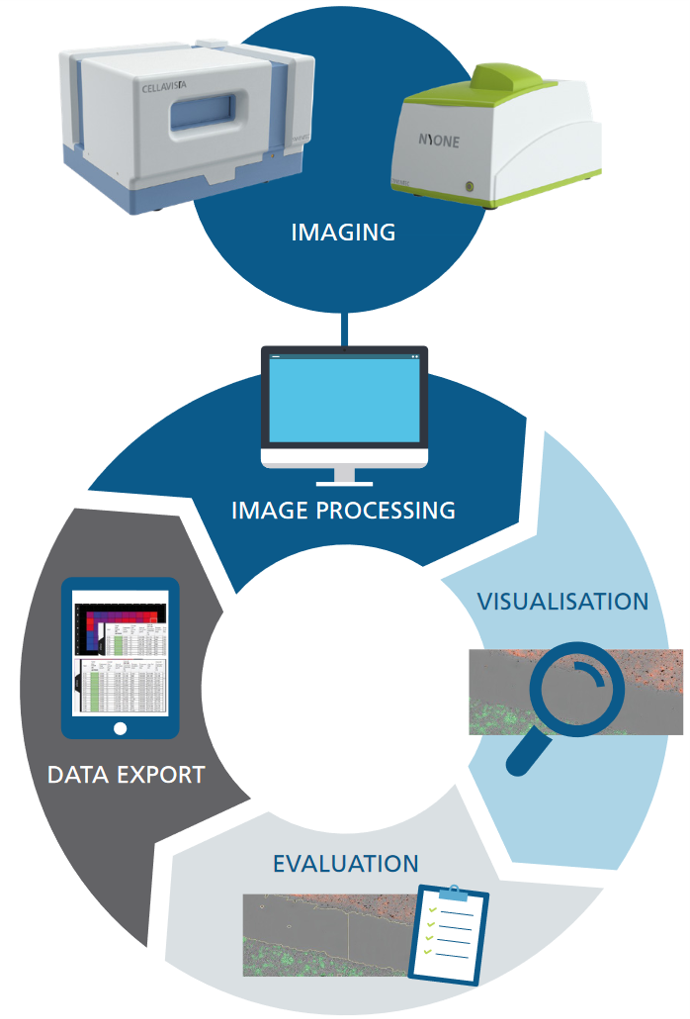 Export capabilities
The YT-SOFTWARE® offers a complete toolbox: starting from experimental set-up and automatic high throughput image acquisition over precise image analysis up towards the storage, handling and processing of data for documentation and presentation purposes. And the high-resolution, stored images mean your results can be tracked over years to come.
Exportable Settings
Experimental settings
Image processing settings
Exportable Data
Result table
High content object data
Plate heat map
Growth curves / Time charts
Histogram
Scatter plot
Exportable Images
Clone galery for SCC-report
Plate overview
Well channels & well overlay
All taken Raw-images as ZIP-container
Add brightness, contrast and normalization settings to image
Data presentation in YT-SOFTWARE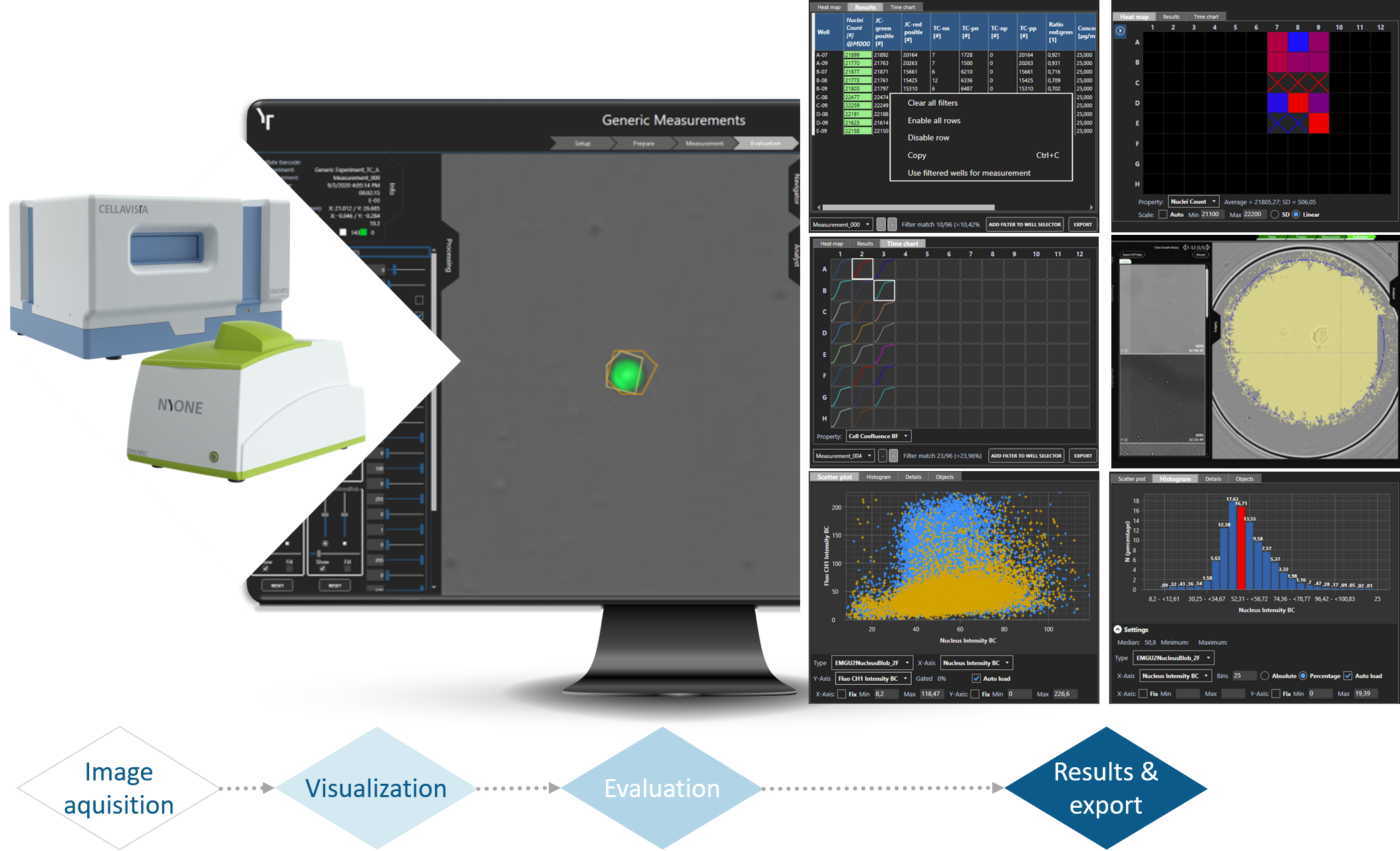 DO YOU WANT TO KNOW MORE?
We know that time is an increasingly scarce resource, even in the lab. That's why we've thought your problem through and have everything ready for a complete one-handed solution.