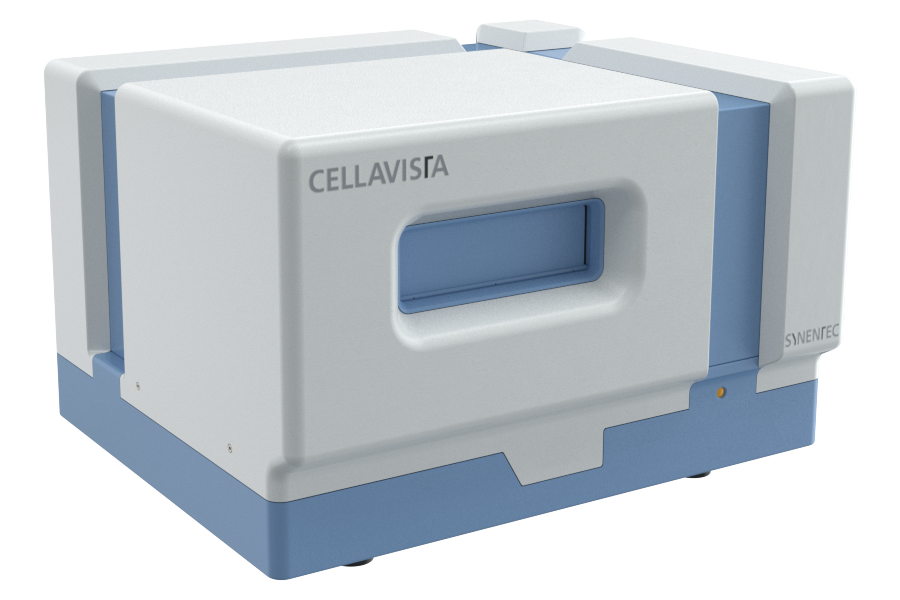 CELLAVISTA 4
Fastest imager in the market - up to 50MB/s image acquisition
The CELLAVISTA® 4 is an automated ultrahigh-throughput imaging system that non-invasively measures brightfield and fluorescence assays in multi-well plates, chamber slides or RoboFlasks for an extremely broad range of cellular applications in cell line development, cellular research and drug discovery.
Discover all the advantages
Advanced Technological Features
Enhanced harmonic motion for imaging without agitation during plate scan
Ultrafast multiplex imaging
Highly sensitive optics for perfect resolution
HCS-grade lenses
3 times more sensitive fluorescence module enabling shorter exposures
Faster measurements and less photobleaching than ever before
Autofocus performance is twice as fast as in previous models
To get an overview of our imager and their characteristics please see 'Compare Technical Specifications' on Product page.
Different Variants of CELLAVISTA® 4
SCIENTIFIC Line – More than high resolution
Featuring high-sensitivity 16-bit sCMOS cameras combined with high numerical aperture objectives, the SCIENTIFIC instrument series achieve better resolution in a higher dynamic range and employ a quantum efficiency of more than 80% (relevant to detect weak fluorescence). This enables the performance of higher dynamic range assays due to a better signal-to-noise (S/N or SNR) ratio.
CELLAVISTA® 4K - No artificial calculations, just pure resolution
The first automated 4K cell imager series with high throughput and configurable resolution settings (data compression) - because resolution can matter!
We have invested a lot of time and know-how to achieve this true 0.8 µm resolution at 10x. This gives you the possibility especially in brightfield area to check for monoclonality of your SCC applications and not miss a single cell fragment.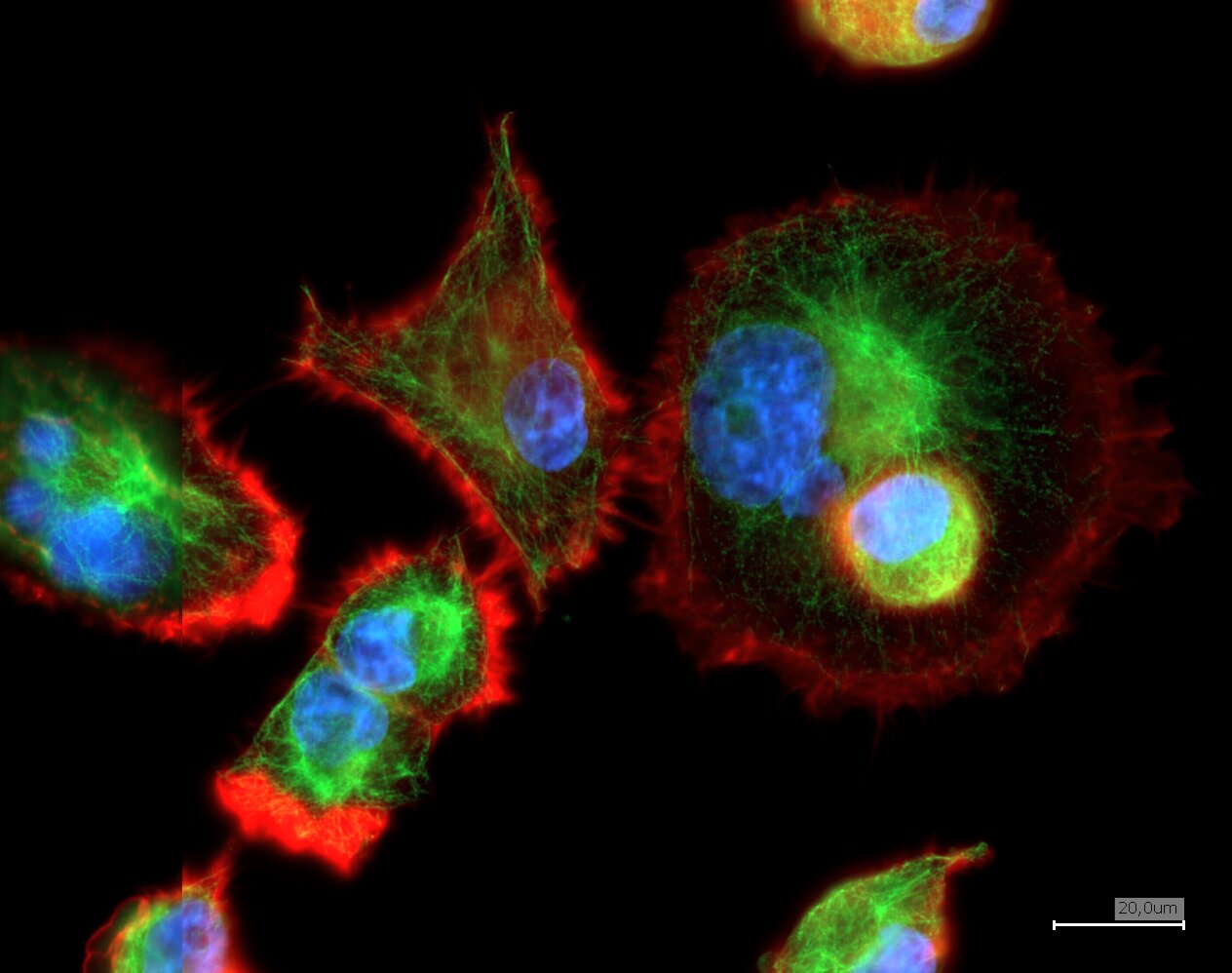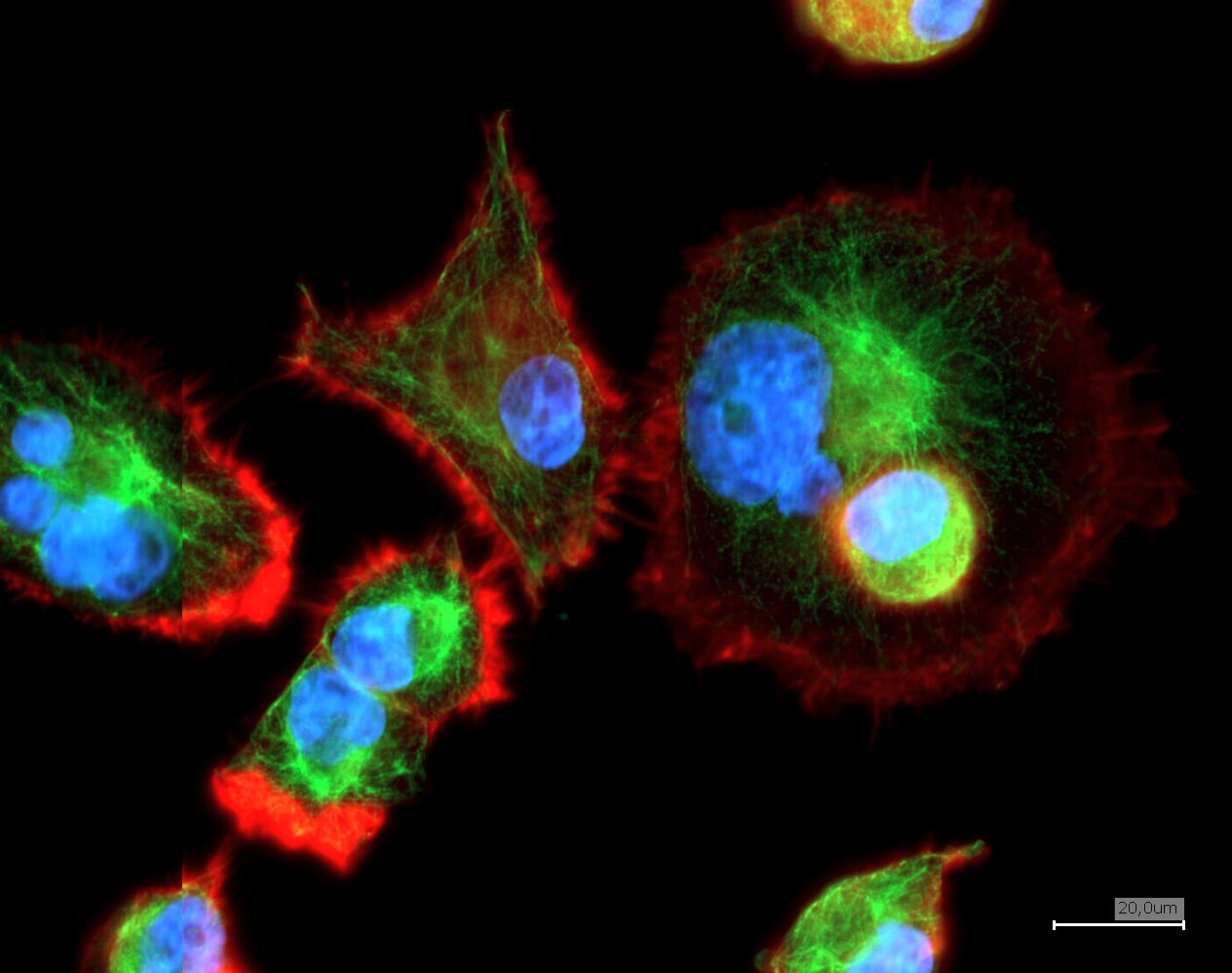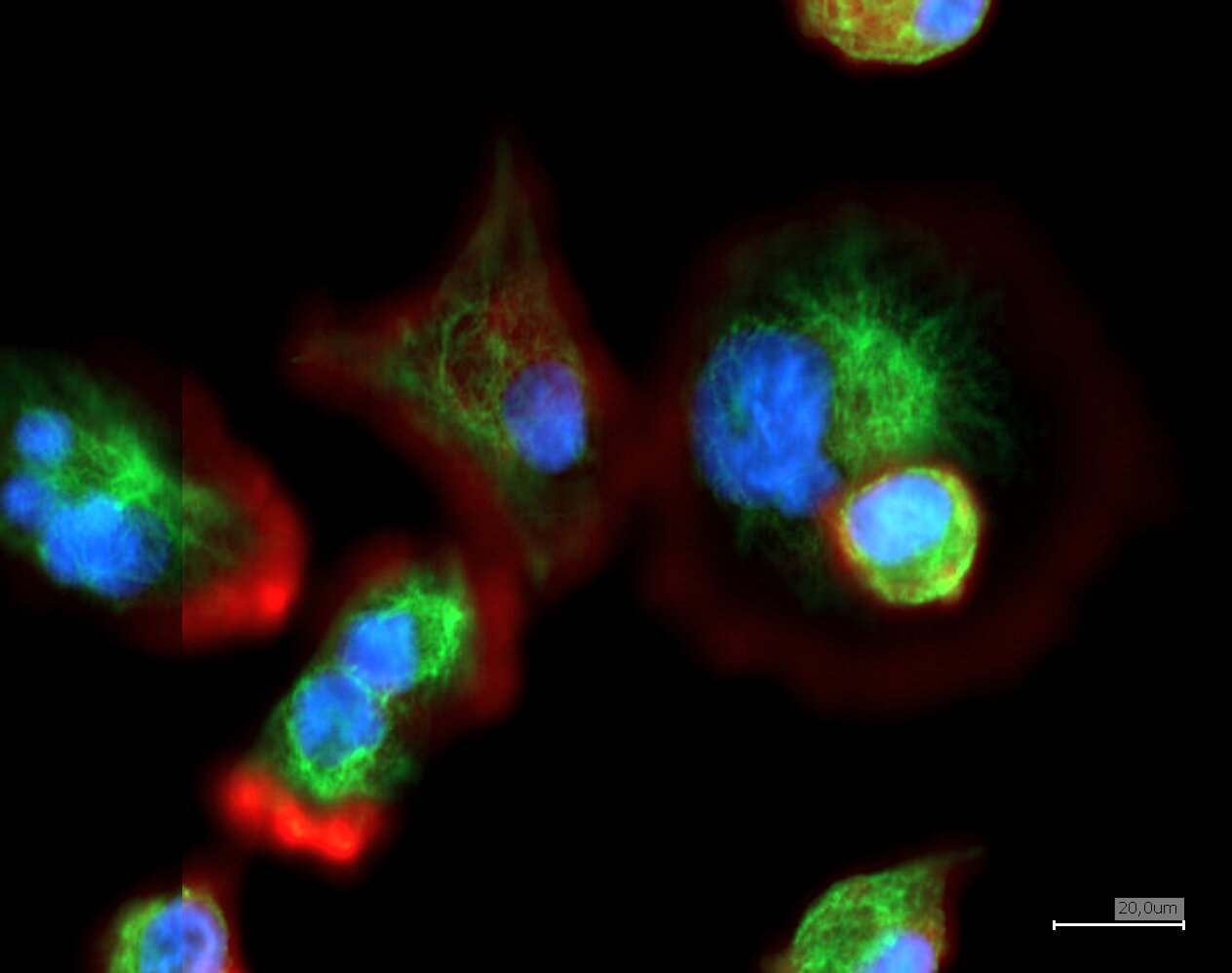 DO YOU WANT TO KNOW MORE?
We know that time is an increasingly scarce resource, even in the lab. That's why we've thought your problem through and have everything ready for a complete one-handed solution.