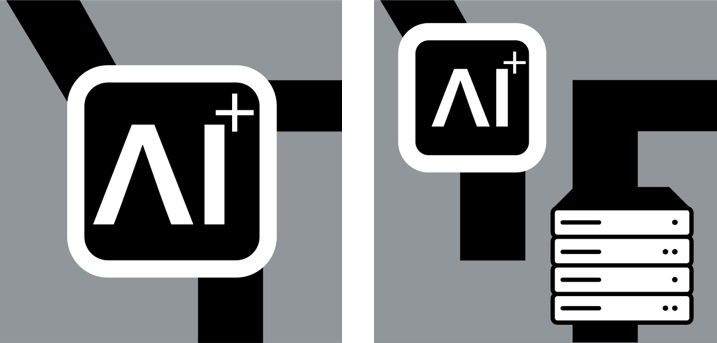 AI-SUITE
AI based image processing workflow
The AI-SUITE is a powerful AI image analysis tool & AI model training workflow to meet your individual image processing requirements - all specifically designed for SYNENTECs imaging and automation solutions.
It makes advanced data analysis accessible to all scientists - without any coding skills.
Discover all the advantages
Next Level of Image Cytometry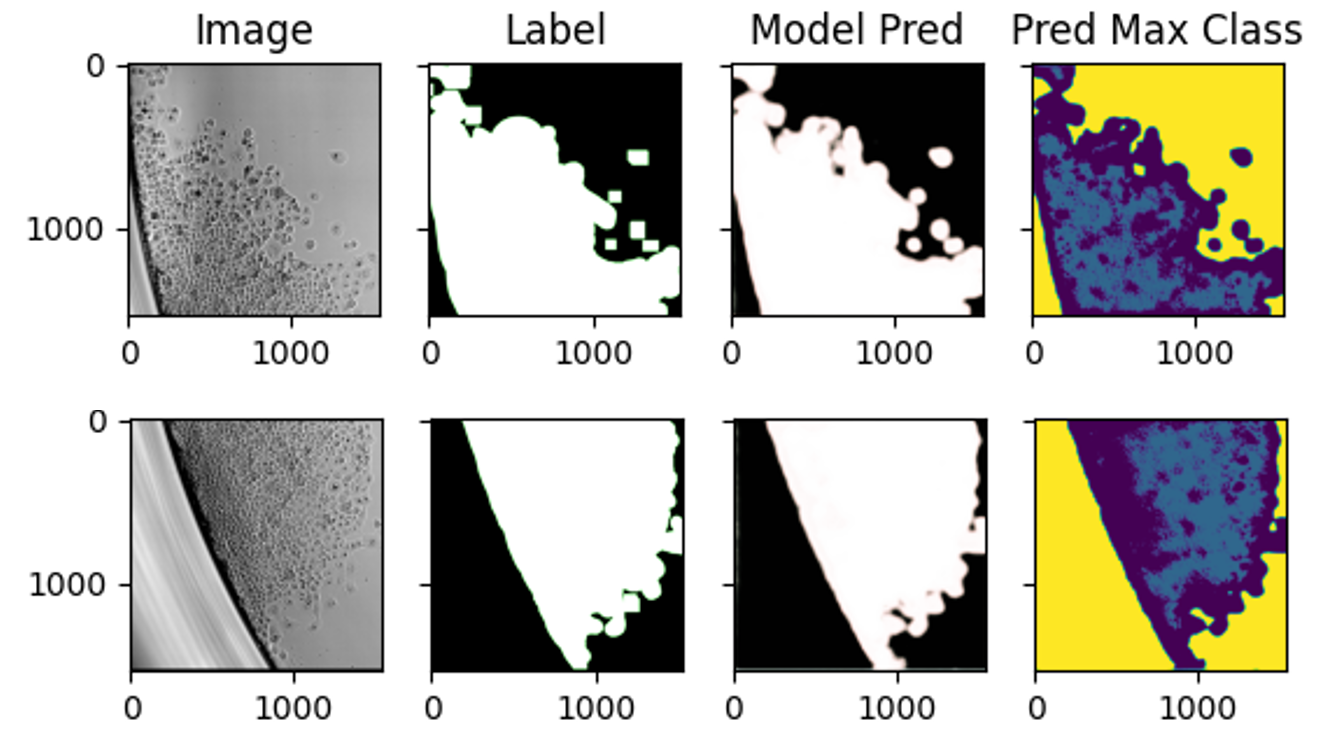 AI-SUITE workflow
The AI-SUITE consists of AI-STUDIO+ and AI-SERVER. If you decide to acquire a license of the AI-SUITE, the AI-STUDIO+ will be integrated as AI-Client Plug-In quite comfortably into your YT-SOFTWARE.
With the AI-STUDIO+ labeling tool, cells or ROIs can be labeled very user-friendly, which then train the corresponding ML model used in the AI-SERVER.
Make advanced data analysis accessible to all scientists with the AI-SUITE - without coding skills:
Accelerate your imaging projects and get them to the project goal faster and more accurately
Benefit from easy-to-use next-generation machine learning segmentation and classification tools
Easily train, update, and apply deep learning models via local resources or the AI-STUDIO+ cloud platform
Use this capability to approach your individual cellular images with customized analysis
Impressions from AI-STUDIO+ labeling tool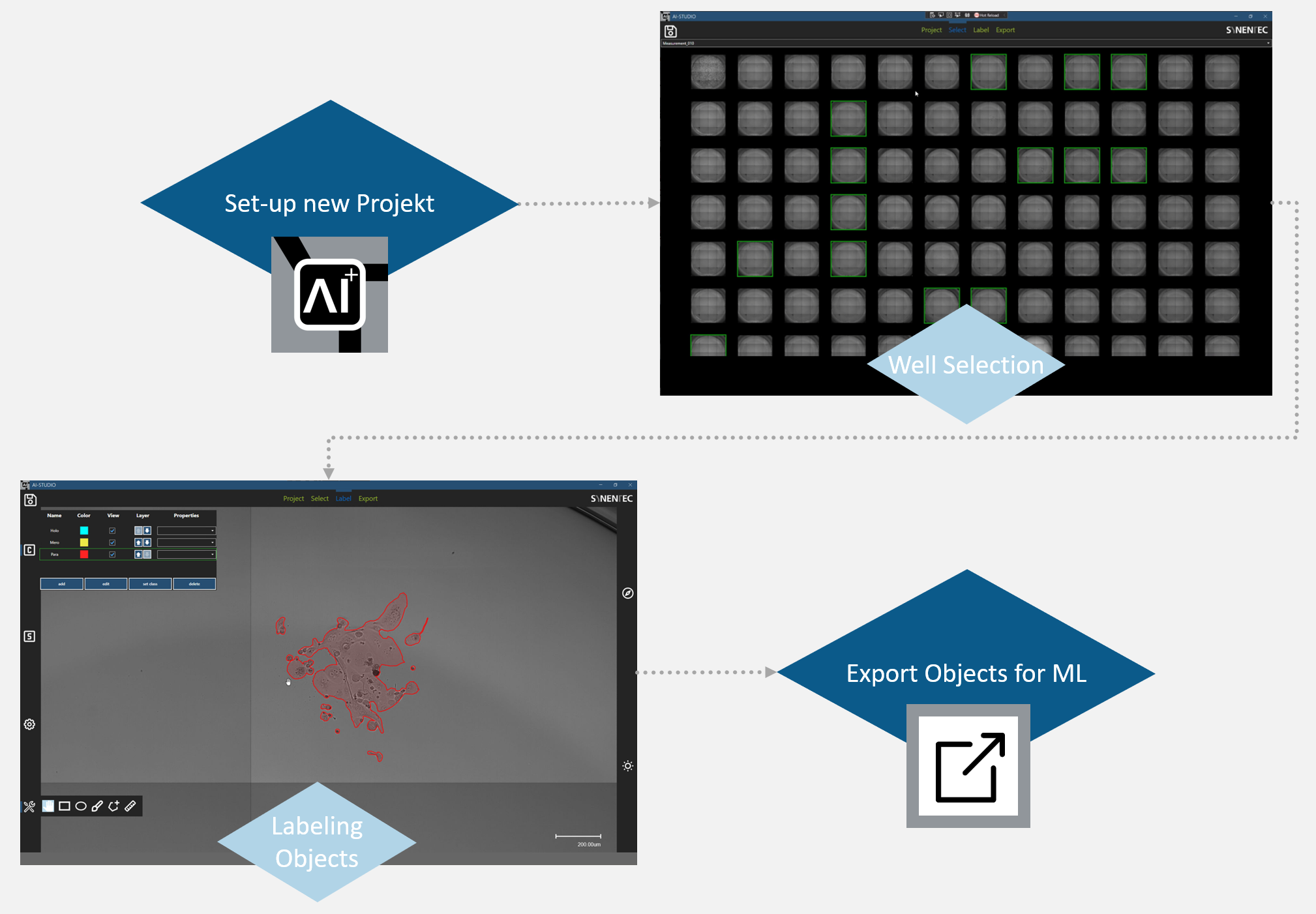 DO YOU WANT TO KNOW MORE?
We know that time is an increasingly scarce resource, even in the lab. That's why we've thought your problem through and have everything ready for a complete one-handed solution.