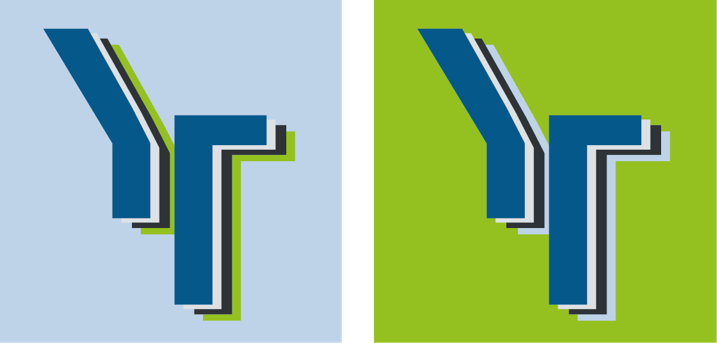 BATCH PROCESSING SUITE
Data batch processing solution
The BATCH PROCESSING SUITE designed for SYNENTECs imaging and automation systems, can be used with the software only by client and network based server or additionally with hardware extensions (PC).
Discover all the advantages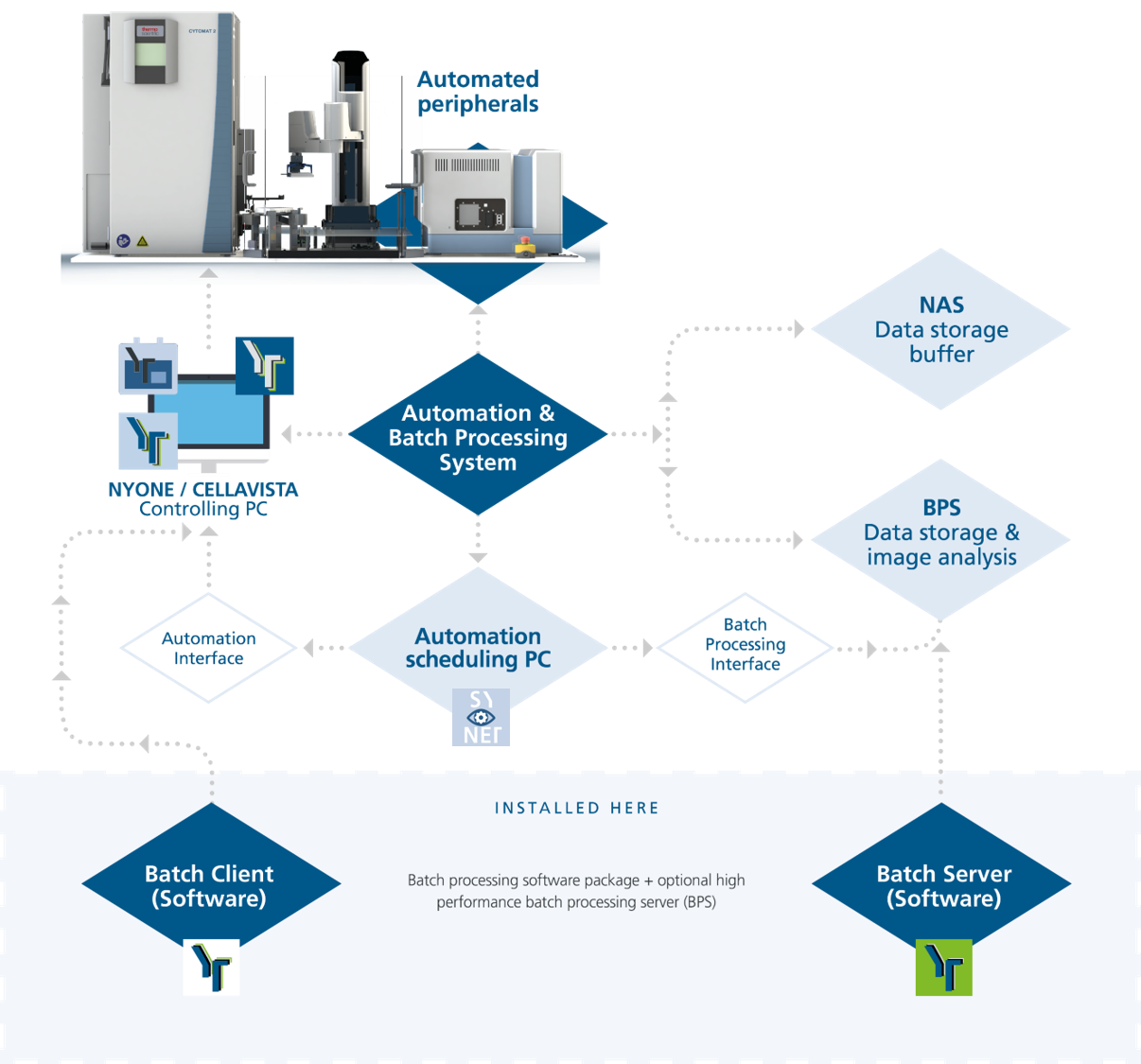 Lean back and let the system do its job
Integration of BATCH PROCESSING SUITE in an automated environment
The BATCH SERVER is a stand-alone batch processing software for network-based image analysis. It serves to reduce the load on the imaging device's control PC and increases the throughput for SYNENTECs cell imagers or of SYNENTECs entire automation. An API for external control is available.
The BATCH CLIENT software is included with purchasing the BATCH SERVER and is used to control the BATCH SERVERs image processing.
DO YOU WANT TO KNOW MORE?
We know that time is an increasingly scarce resource, even in the lab. That's why we've thought your problem through and have everything ready for a complete one-handed solution.