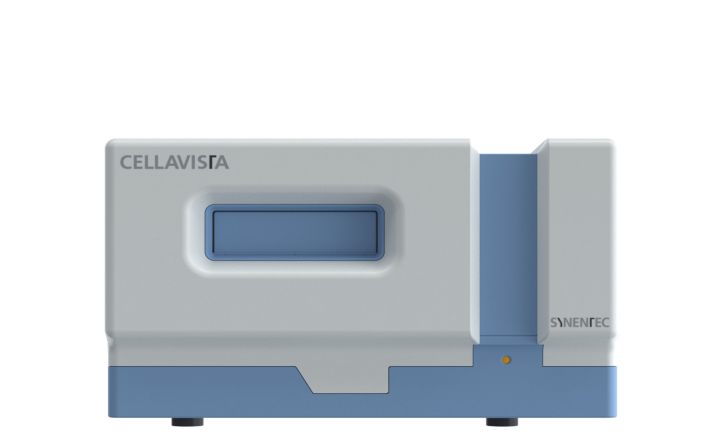 YOUR PARTNER IN AUTOMATED HIGH-THROUGHPUT IMAGING
Making work easier in an uncomplicated and efficient way.
One Software Package – Endless Opportunities
The Future is bright and fluorescent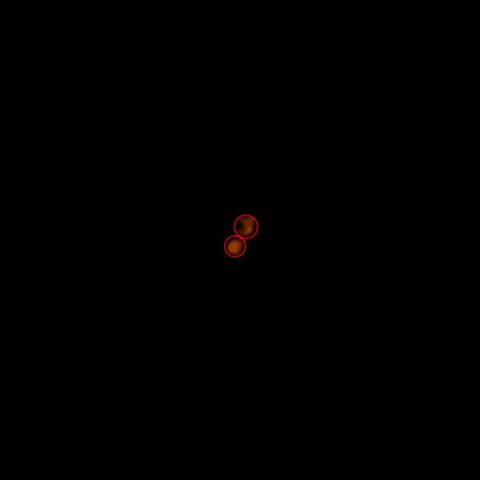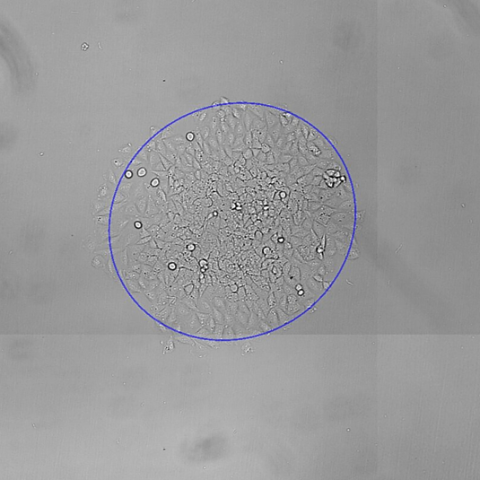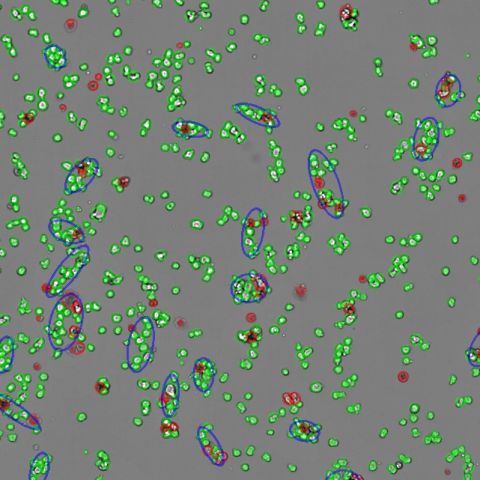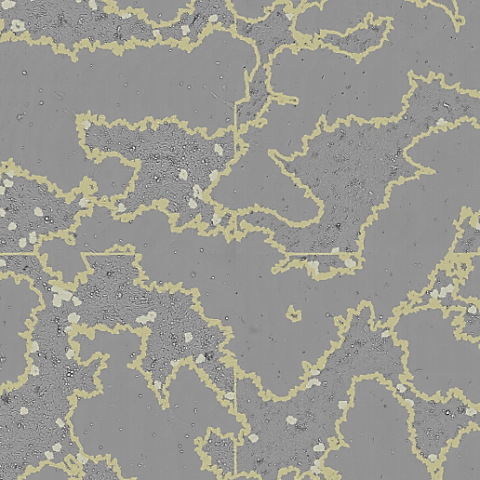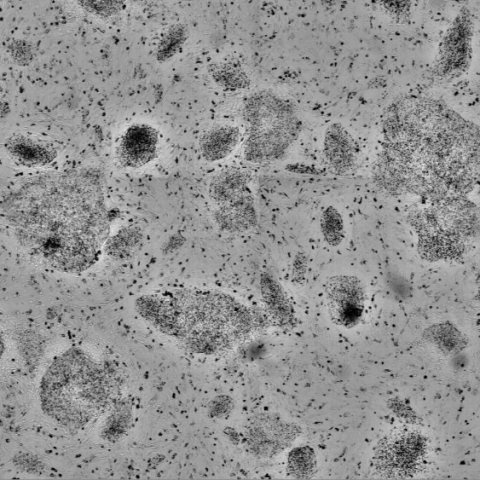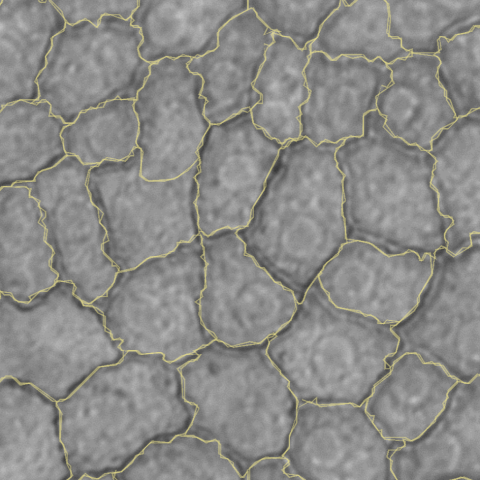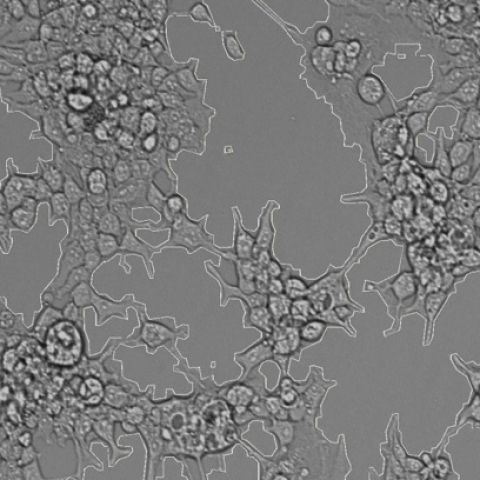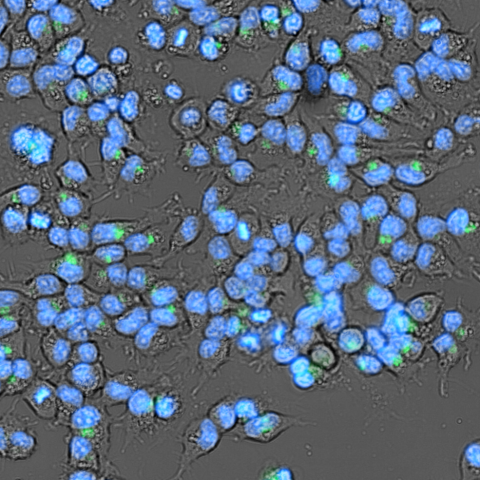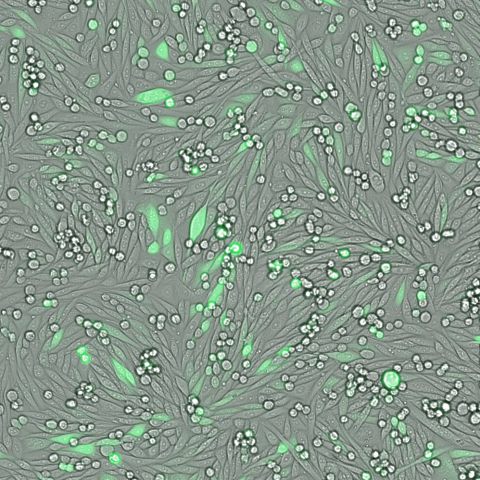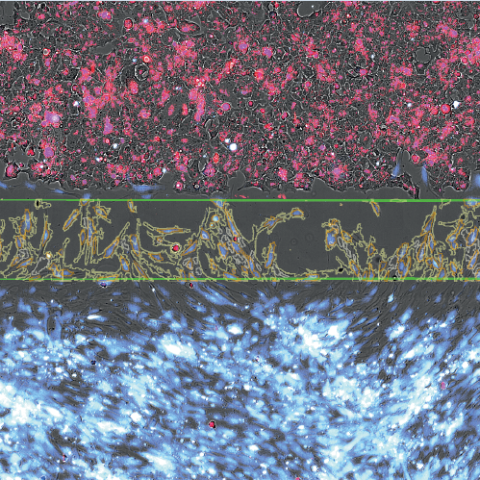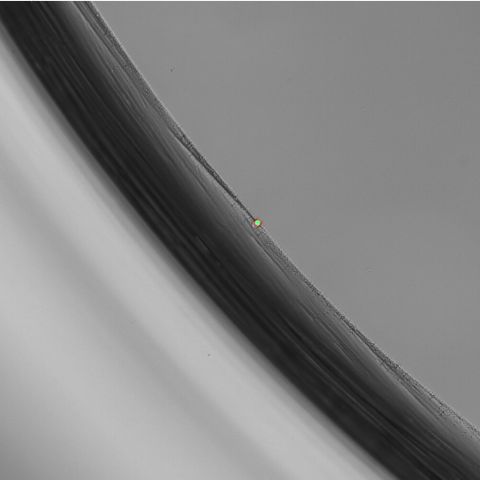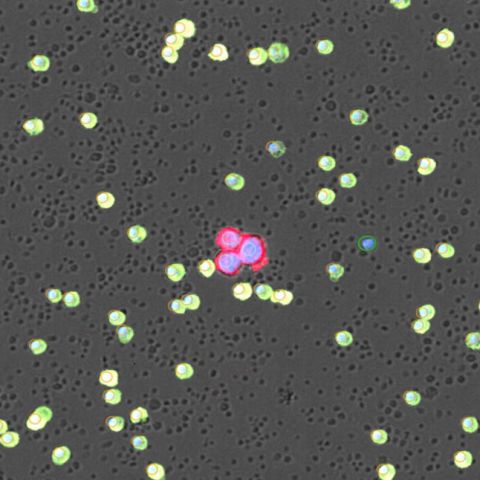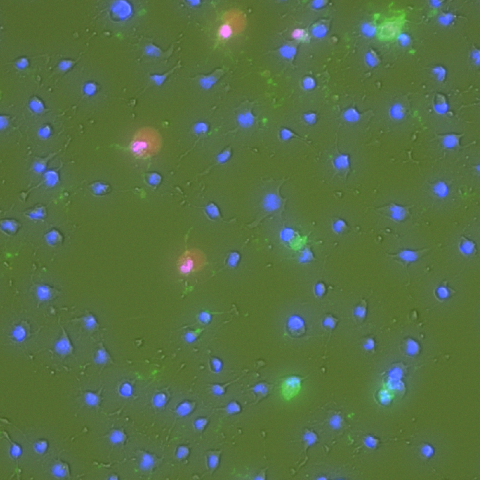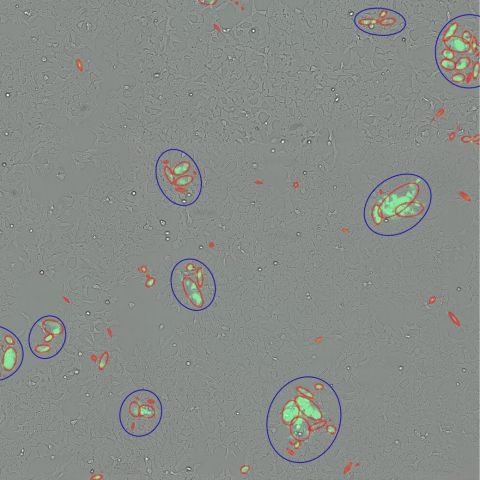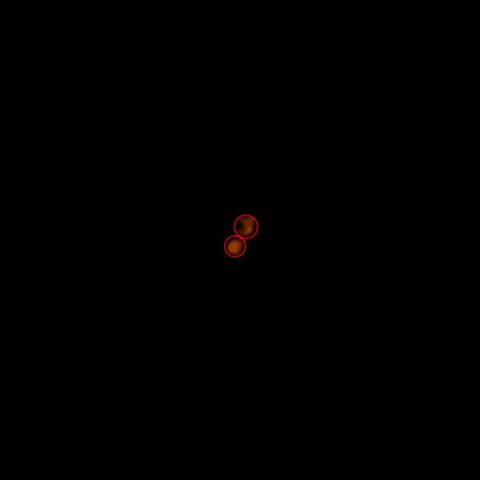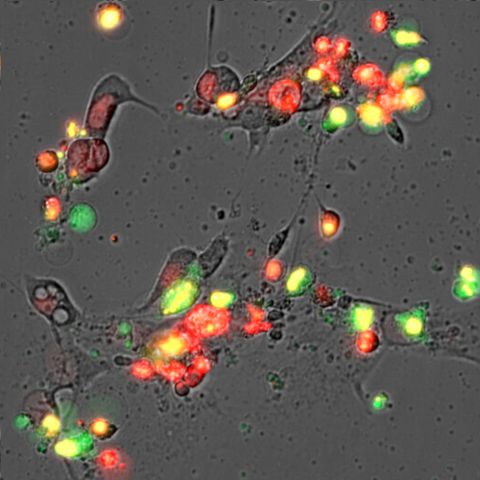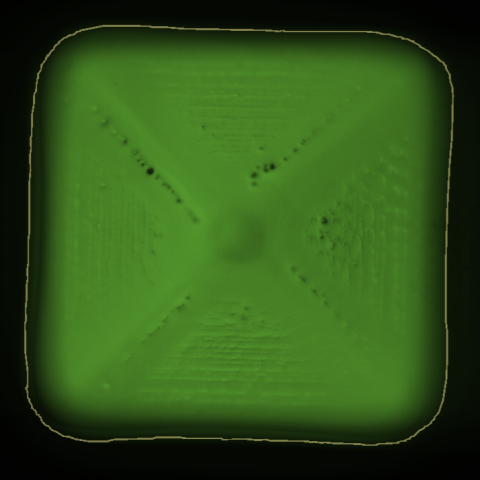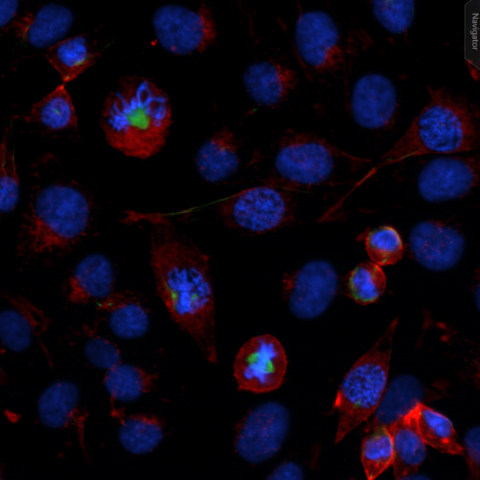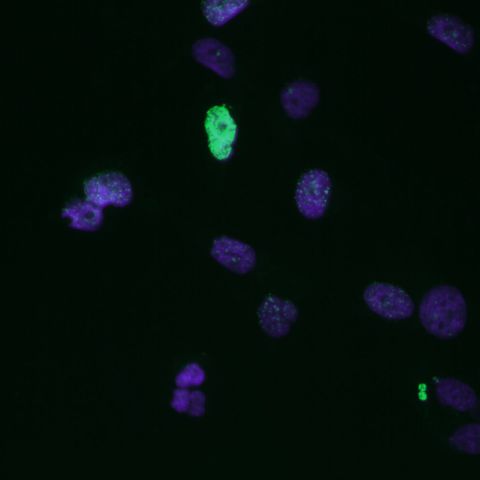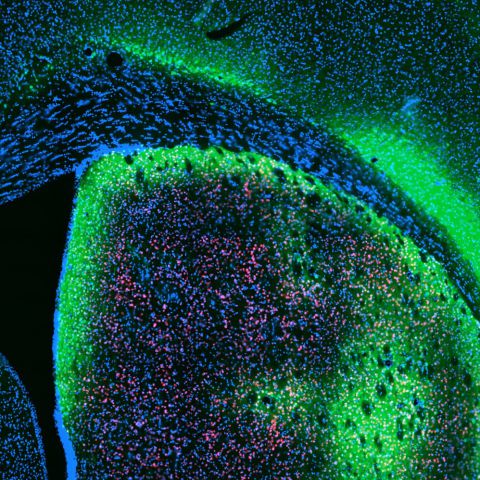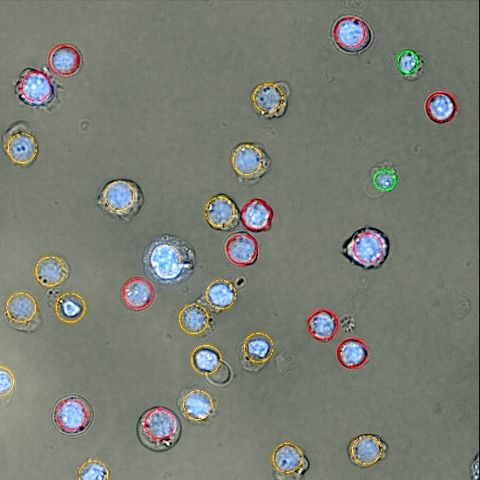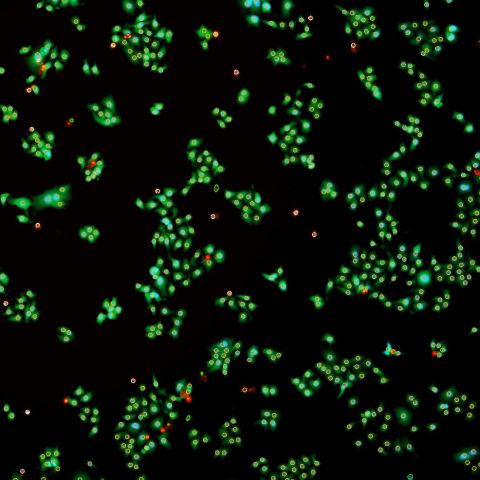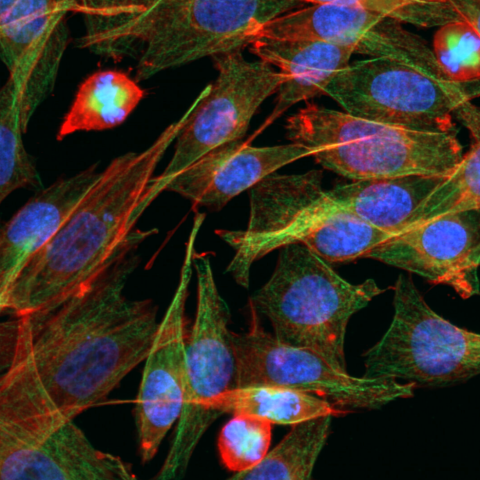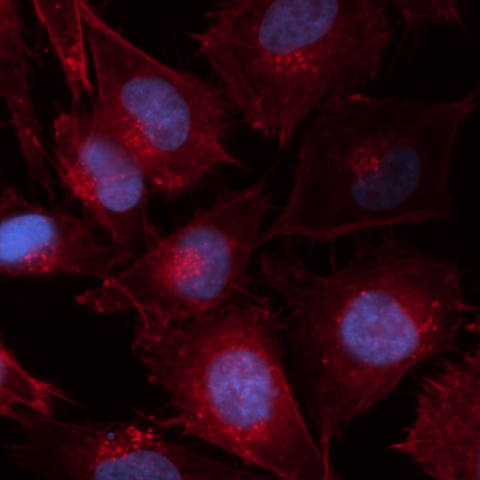 Single Cell Cloning

Trypan Blue Testing

Viral Plaque Assay (non invasive)

iPS Cells on Feederlayer

Cornea Cell Count

Adherent Cell Proliferation

SiRNA Detection

Wound Healing & Scratch Assay

FASCC (Cloning)

Transfection & CRISPR/Cas9

Rare Cell Detection

Spheroid Imaging

AnnexinV Apoptosis

Viral Infectivity

Seeding Method Validation (e.g. FACS)

Caspase Assay

PAIA igG & FC Quantitation

Cell Cycle & Mitosis

yH2AX DNA Damage

ICC & Multiplexing

JC-1 Apoptosis

LIVE/DEAD Toxicity Study

HCS Assays

Oxidative Stress / ROS
DO YOU WANT TO KNOW MORE?
We know that time is an increasingly scarce resource, even in the lab. That's why we've thought your problem through and have everything ready for a complete one-handed solution.